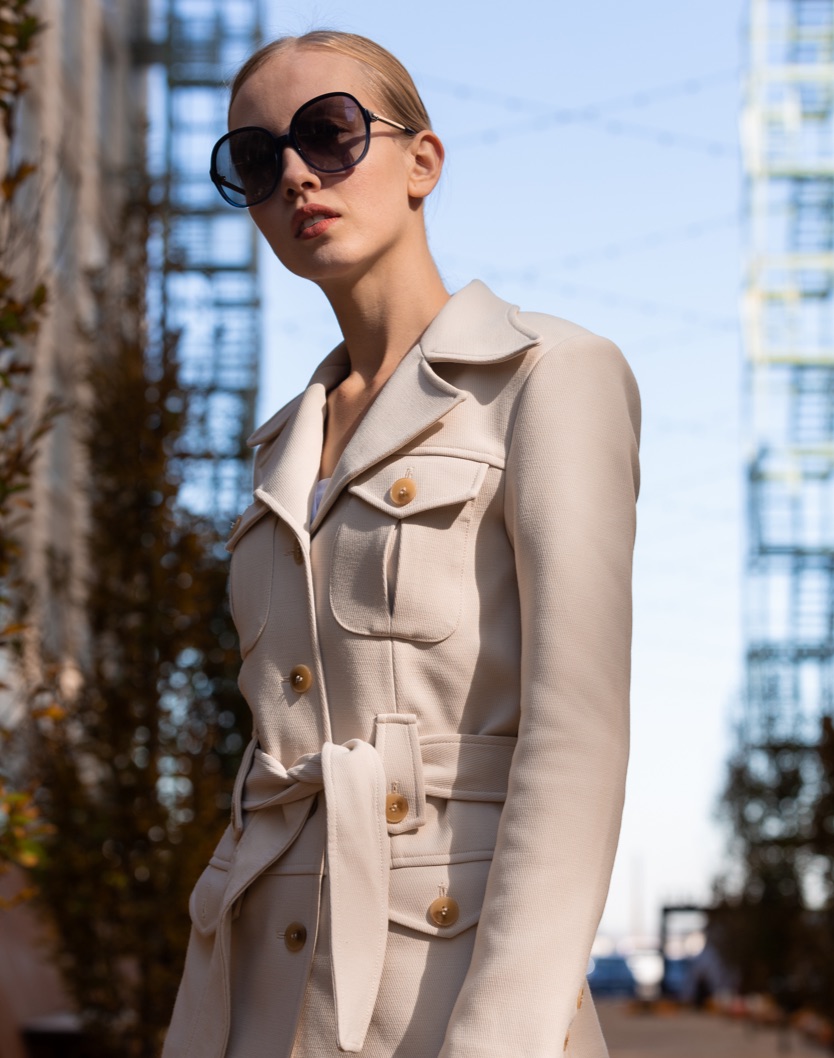 Our Expertise
Credibility
Across two decades, we've developed trusted relationships with more than 1000 clients and 100 brands worldwide. We begin each partnership with transparent communication and a shared goal to grow together, which has allowed us to foster long-term client relationships and maintain a high retention rate. By understanding the unique business model of each brand and closely vetting our clients, we are able to prevent conflicting product placements and distribute only to clients that fall within the bounds of our vendors' requests.
Wide range Inventory
Our diverse portfolio features more than 100 brands, including a wide array of best-selling styles from designer brands and popular on-trend collections. Our inventory ranges in both style and price point so that our clients may curate the best assortment for their customers. Our goal is to offer our clients the most convenient, timely and seamless ordering process in the industry. Rather than operating on a pre-order model, all items on our online platform are available for immediate ship. We strive to ship all orders within a 24 to 48-hour window.
Agile Operations
Our cutting-edge B2B ordering platform is custom-built to meet the varying needs of our clients. We work closely with our clients' technical teams to determine the best method of integration, whether utilizing our custom EDI and API solutions or generating unique product catalog excel feeds. Our robust, scalable platform offers state-of-the-art features such as catalog integration, order processing, logistics and invoicing. In addition, we offer mass-customization services such as poly bagging, special ticketing and other logistical requirements.
Unrivaled Service
Our priority is to promote the ongoing success of our brands and clients through strong customer service. From start to finish, our in-house team is available to support the individual needs of our clients, quickly resolving any issues that may arise and always maintaining a clear and reliable line of communication. In addition to our sales and accounting team members, our in-house technical experts can assist with specialized integrations and custom B2B portal requests. We also offer a standard return policy that is transparent and simple so that our clients can shop confidently.